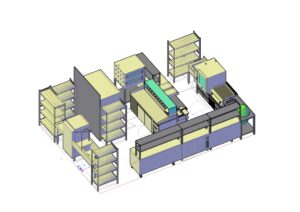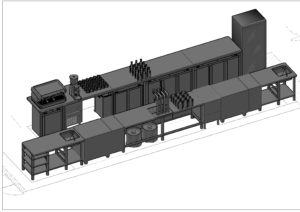 We will plan an ergonomic arrangement
We will design your kitchen, laundry, medical area, auxiliary room, and related technological room equipment for your facility in line with the room's capabilities and your needs.
We will develop a technological project
An architect-technologist develops a technological project, with the specification of equipment, prepares a plan for the arrangement of equipment within the space, indicates the necessary utility (water, sewerage, electricity, ventilation, etc.) connection points. All project documentation is prepared in ACAD, PDF or paper format.
Tell us your needs, and it is likely that our cooperation will result in the best technological solution in the industry.
We will offer solutions for bars
Prolux, Ltd
VAT: LV40003471371
Address: Smiltnieku street 2, Marupe, Marupe district, LV-2167